Welcome To AQEEL AHMED AQEEL ALKAF TRAD. EST.!
AQEEL AHMED AQEEL ALKAF TRAD. EST., formerly known re-branded in early 2013 with the new vision and steadfast mission to emerge as a large and diversified construction organization capable of executing and delivering complex, prestigious and challenging projects. AQEEL AHMED AQEEL ALKAF TRAD. EST is an indian company actively participating in the Nation building for over One decades.
The Organization was established and started in Sultanate of Oman in the year 2005. In a short span of its existence AQEEL AHMED AQEEL ALKAF TRAD. EST has acquired a name synonymous with excellence and quality. This coupled with an involvement in diverse construction activities has ensured that the AQEEL AHMED  name is well known and trusted one in the Sultanate.
AQEEL AHMED promises an entire spectrum of construction related business ranging from Civil Construction, Highways & Highways Structures, Airports & Concrete Pavements, Sewerage Networks & STPs, Water supply networks, High Tension Electrical works, Electomechanical works, GRC and GRP, Steel Fabrication, Aluminum & Glazing works, and a well equipped Interior Decoration Division.
Aqeel Ahmed Aqeel Alkaaf have a vast experience in civil engineering and construction, depth of knowledge, wide network of construction industry experts, exceptional customer service and dedicated local teams allow us to offer unsurpassed construction and post-construction services for some of the most complex projects.
MORE
Our Statements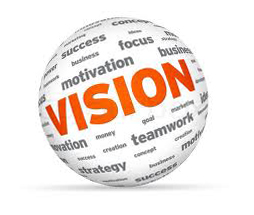 Vision
To be the company who understands and satisfies the quality, service, timely delivery and support.
We have the self-honesty, discipline and hard work.
To deliver in exceptional ways on every project, for every client.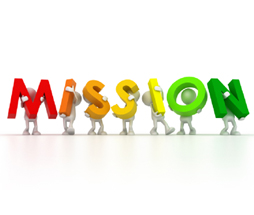 Mission
Our pledge to offer the highest quality of leadership, the greatest level of expertise, and tireless dedication.
We will engage in sustainable practices and anticipate the needs of our customers.
CEO Messages
It conveys our sense of mission and vision – to become the preferred world leader in Construction & civil Engineering. Our work to protect and sustain the environment, pioneering technology and innovation to build a better future; the high quality products we offer to our clients. Our story is principally focused on creating
economic and social value within the communities in which we do business.